Today we are happy to announce that Mike Casey has joined the Digital West team as Business Development Manager! Casey will manage client relationships, help develop new product offerings and establish partnerships with local businesses and communities, as well as regional and national partners.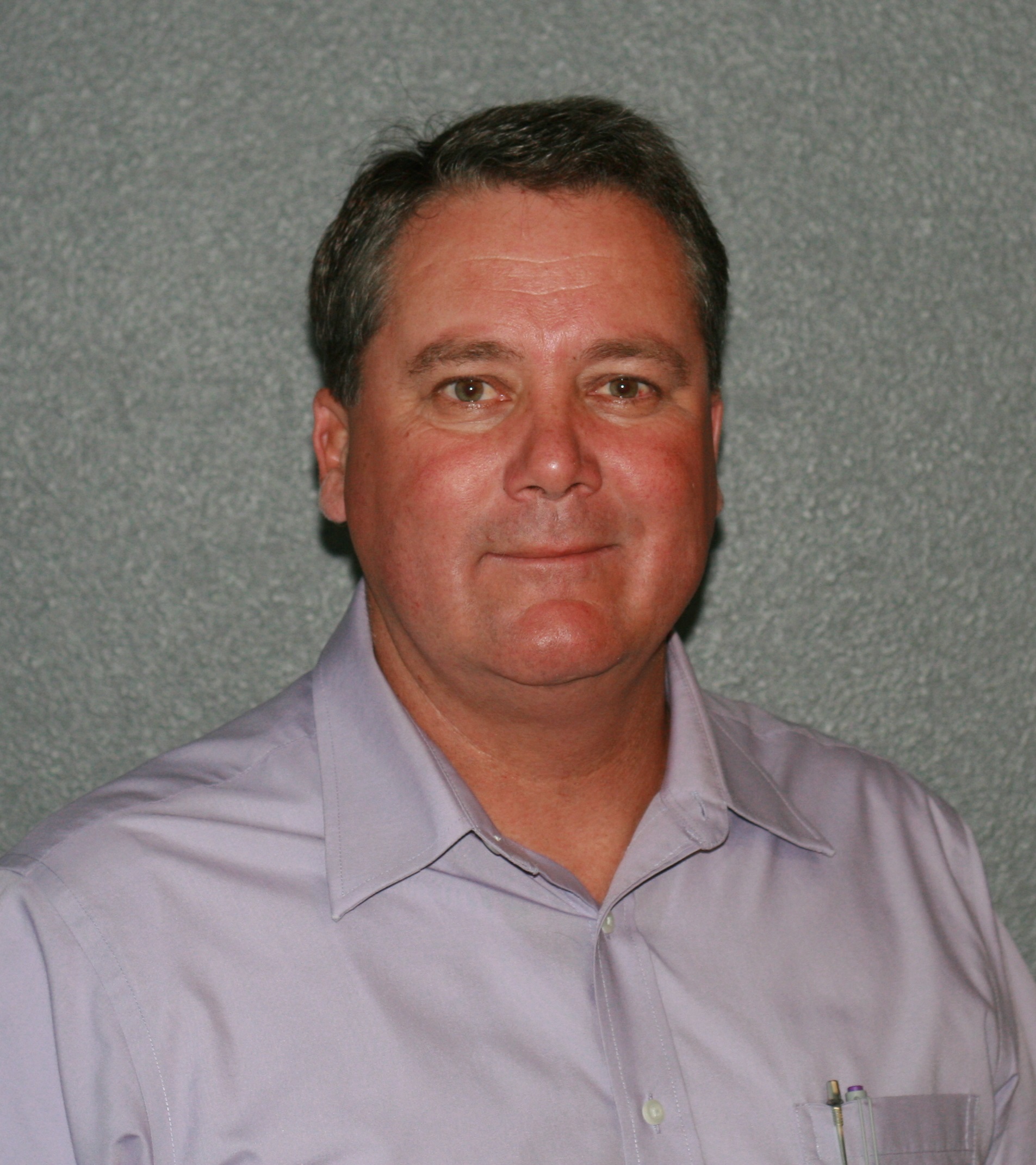 Casey brings 28 years of technology and service industry experience to the table, including stints with Kinko's, Copytron, Xerox OPG, DANKA Minolta Office Products and Coastal Copy where he helped a wide-range of businesses, local governments and medical facilities meet their technology needs. Most recently, Casey served as manager at SLOCO Data Corporation.
Throughout Casey's career, he has been actively involved in community organizations such as Softec, the San Luis Obispo Chamber of Commerce, Big Brothers Big Sisters of SLO and the North Coast Ocean Rescue Team. We are fortunate to find someone with Mike's long-term professional relationships and understanding of our community. His enthusiasm and ability to find solutions to complex business challenges is a real asset. Welcome aboard, Mike!