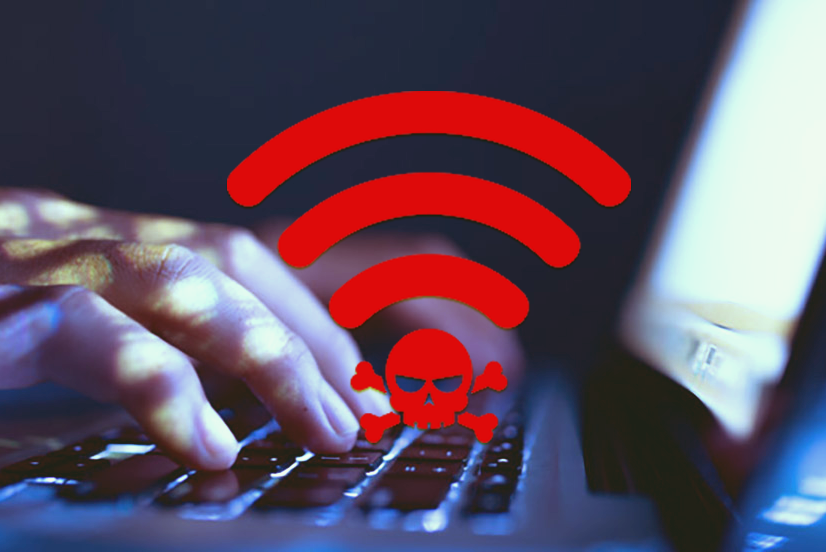 KRACK is a Wi-Fi hack that breaks WPA2 (Wi-Fi Protected Access), the security protocol protecting Wi-Fi networks. According to Mathy Vanhoef of KU Leuven, a university in Belgium, hackers have figured how to exploit WPA2, allowing them to eavesdrop on communication from devices connected to the Internet. With KRACK, they are able to slip ransomware into websites and of course, steal private information, usernames and passwords.
KRACK (Key Reinstallation Attack), a systemic vulnerability in wireless devices, attacks the security protocol in a different way than most cyber attacks. Instead of targeting the Wi-Fi access point, it targets the various devices connected to the Wi-Fi source. Popular operating systems such as Apple's iOS, Google's Android and Microsoft's Windows could be affected.
KRACK was discovered fairly quickly and before hackers could exploit it as a large-scale cyber threat. Currently, device manufacturers are expediting security updates for their products; it's advisable to install these patches as soon as they are available.