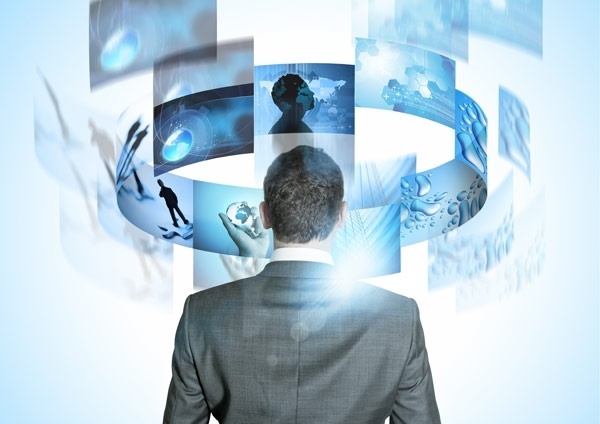 With so many Internet options (e.g., copper, fiber, VDSL, wireless) available from so many different providers and so many speed combinations (e.g., (5/2, 20/20, 60/5 Mbps), it can be hard to know where to start. Below are some of the questions Digital West asks our prospective customers to help them choose the right
connectivity
solution for their business.
Clarifying Questions
What is your physical location? Your location will help us determine proximity to different circuit types (e.g., fiber, VDSL, wireless, etc.).
Do you have more than one location? If so, we'll take that into account as we design a secure network between your locations.
Approximately how many computers are in your office? This provides us a sense of your preliminary bandwidth needs.
If you have servers, are they onsite or hosted in the cloud? This gives us a further clue into your bandwidth needs and whether you'll need a

symmetrical

connection.
What types of files or data do you exchange on a day-to-day basis? Some businesses, such as architecture firms or medical offices, exchange large files that require more bandwidth.
What kind of phone system do you have, on premise or cloud-based, and will it run over this same network?
Do you need backup or redundant connectivity? Though no one likes to deal with the occasional planned or unplanned outage, some businesses -- like banks and credit unions -- must have a redundant connectivity in place at all times.
What other concerns, budget parameters or issues are you experiencing that we should take into consideration?
With these questions answered, Digital West will guide you to the best solution. And, of course, we'll handle the installation, set-up, monitoring and ongoing, local technical support! Contact us to request a quote.