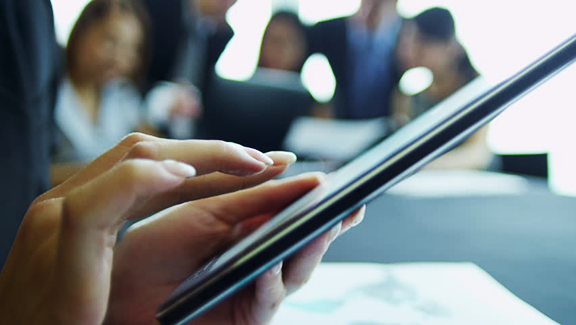 There's no question that the way legal services are delivered is rapidly changing. Law firms increasingly
rely on computer and data management systems to create, share and store information. Even when analog (or even paper) means are used to create documents, they are converted into some type of digital format for organization and management. Research, document review and communication between clients, other attorneys and courts have sped up because of digital technology. In fact, many law firms have gone entirely paperless.
Tech Trends in Law
Digital Records & Data Retention in the Cloud: Although some law firms still use paper files and physically house them both on- and offsite, an estimated 90% now scan or convert their files to a digital format and store them in the cloud. There's also data from email, PCs, cell phones, flash drives and Internet—based phone systems. And while regulations for data retention differ across industries, law firms have data retention requirements ranging from six to 10 years, depending upon the state. That's a lot of data! Cloud technologies provide the means for attorneys to readily access information and communicate with clients. Some larger firms have their data stored on in-house servers or in a colocation facility, but smaller firms and individual attorneys tend to purchase cloud storage from an IT provider that has the facilities, expertise and hardware in place to securely host their data. This is a cost-effective approach that also eliminates the need to hire costly IT personnel. Cloud technologies can also aid in making daily logistics, such as billing, time tracking and contract management, more efficient.