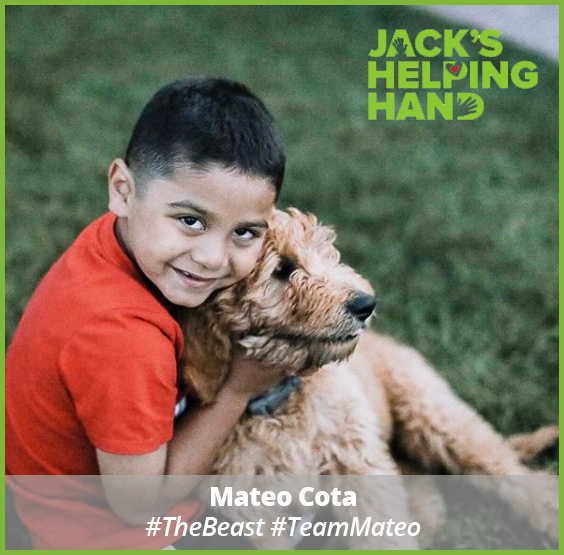 Digital West is privileged to be involved in our community and give back to many San Luis Obispo area organizations; our combined strength through community involvement helps all of us thrive and grow.
One of our core values is Giving Generously. This is the value that inspires us to contribute our support to communities and organizations, who in turn help the Central Coast flourish. We continue to grow because we are stronger together in all areas - commerce, education, non-profit and government.
Imagination Park Fall Classic Golf Tournament
Jack's Helping Hand is one of the very special organizations in our region which assists hundreds of Central Coast families and children who live with illness and physical challenges.