A few months ago, we announced that through the help of Collaboration Business Consulting, Digital West created our 7 Core Values. Since deciding on these values, we have been committed to letting them drive our decision making and strategic plans. Our team members are dedicated to living out these values in their everyday interactions with customers and each other. We are excited to share these with you and would love your feedback on how we can continue to improve!
FIND POSSIBILITY IN EVERY SITUATION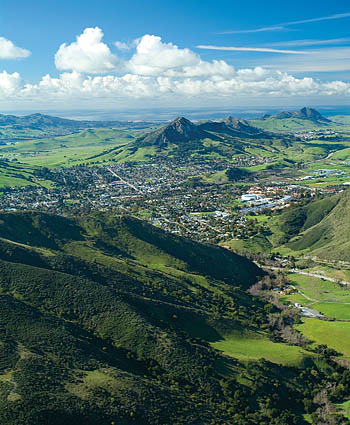 We freely share ideas, knowing that inspiration can come from anyone at any time. We remain open to discovering new ways of doing business, we challenge the status quo.
HONOR OUR COMMITMENTS
We communicate to establish shared expectations and then deliver on our word. We take pleasure in going above and beyond.
GIVE GENEROUSLY
We maintain a deep commitment to our communities, giving of our time, talent and treasure.
GROW
We approach each day with curiosity. We strive to better than we were before, in who we are and in all we do.
SEEK EXCELLENCE
We understand our role in providing critical systems and we deliver them with outstanding professionalism.
CHANGE THE CONVERSATION
We reframe the IT discussion from tools, jargon and confusion to innovative and understandable solutions that fuel the growth of our partners.
PLAY
We recognize the positive relationship between play and productivity and intentionally strive to make every day memorable.
Subscribe to our Blog to receive automatic updates of tech trends, new services, and community events!