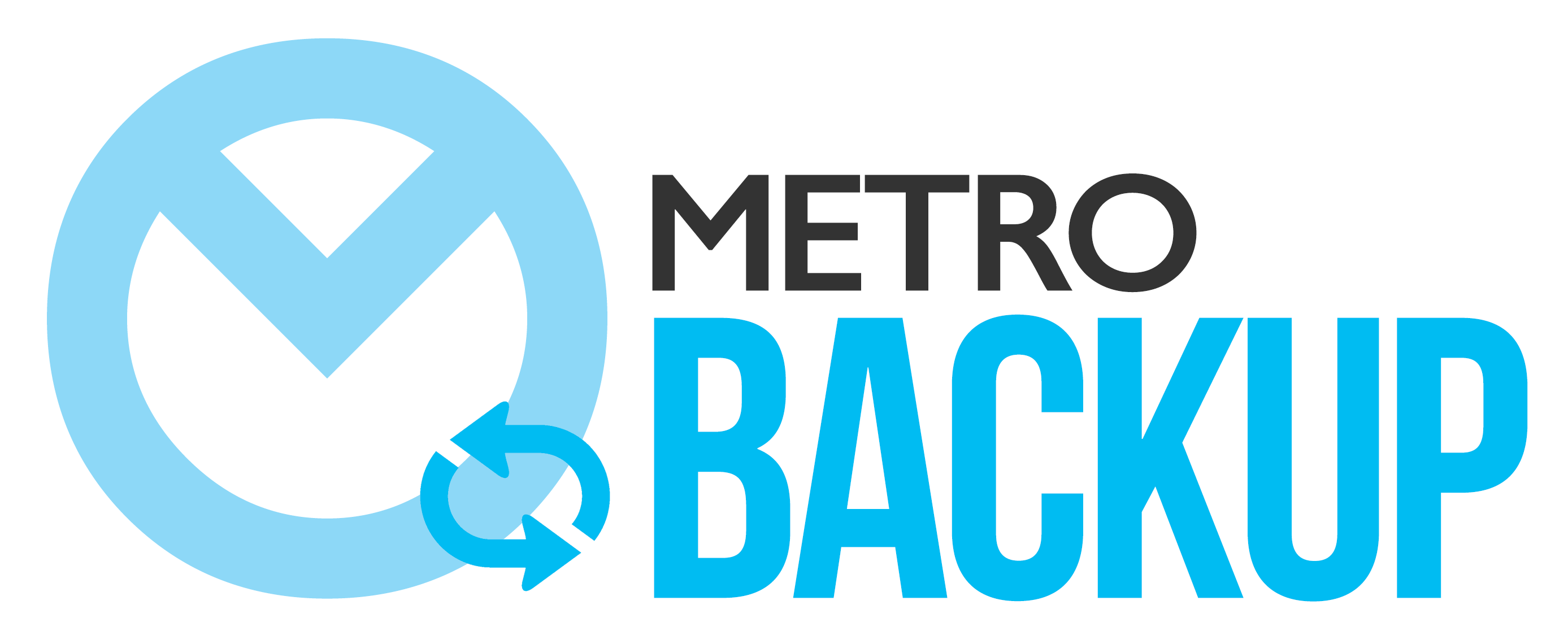 What's the big deal with backing up your data? Because in our data-driven world, good data protection secures your business. Data loss is caused by a multitude of different sources - natural disaster, theft, hardware failure, human error, viruses or other cyberattacks - and the associated costs have risen dramatically. Digital West introduces MetroBackup, a hosted robust backup system that protects your data, allows quick and easy access to your files and supports businesses of any size. We recognize that there are circumstances where you may not be able to prevent data breach, but minimize your down time and maximize your business continuity with powerful and reliable data backup and recovery.
Explaining the Cloud
MetroBackup is a hosted cloud backup system. The cloud is made up of storage; compute servers, networking devices, etc. At its essence, when you are accessing services/data over the internet by connecting to a cloud provider's infrastructure you are using the cloud (as opposed to using your machine's local resources or local network resources). Businesses and individuals use the cloud to safely and securely run programs, store data, and backup critical resources.
MetroBackup: Fast and Accessible
MetroBackup provides powerful, secure, and easy-to-use backup and recovery options. You retain full control of your backups, retention policies, etc. through easy to use interfaces. You don't want to spend a lot of time learning how to use a complex system to restore your data. MetroBackup allows you to recover your business data directly from a well designed backup console, quickly and easily.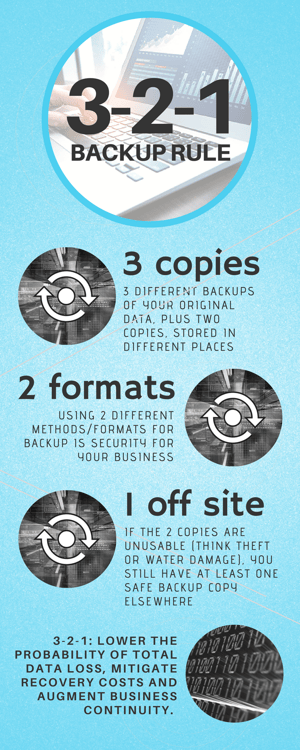 Secure Modern Backup
MetroBackup also features end-to-end encryption via SSL – data is secure as it leaves your network, in transit, and as it enters and rests in our MetroBackup data center here in San Luis Obispo.
Ransomware
32 percent of cyber attacks in 2018 are Ransomware attacks. 26 percent of all ransomware attacks target businesses. You or one of your employees downloads a virus that encrypts your data, then you are asked to pay a ransom to get access to your data again. While some cyber attacks may not be completely preventable, MetroBackup can minimize your down time because you can access all of the data you previously stored before your attack.
Murphy's Law
With MetroBackup you can better dodge Murphy's Data Law: probably whatever can go south, probably will go very south at the radically worst possible time! Our hosted backup ensures your business data is safe, secure and available to you whenever you need it. MetroBackup secures your business data to give your business security.
Protect your business by having an offsite backup of your data. It's a low cost way of insuring that cyber criminals will not wipe out all of your files. Click on the 3-2-1 Rule infographic to learn more.
Digital West and MetroBackup offers data protection that lowers the probability of data failure and recovering your business files should anything happen to them. Our local customer service team is always available to help you. Call us at (805) 548-8899 to learn more about MetroBackup for your business.