One for One: it's a simple idea that has changed millions of lives. Blake Mycoskie, owner of TOMS shoes, ignited a business on the premise of donating one pair of shoes for children in need around the world for every pair purchased.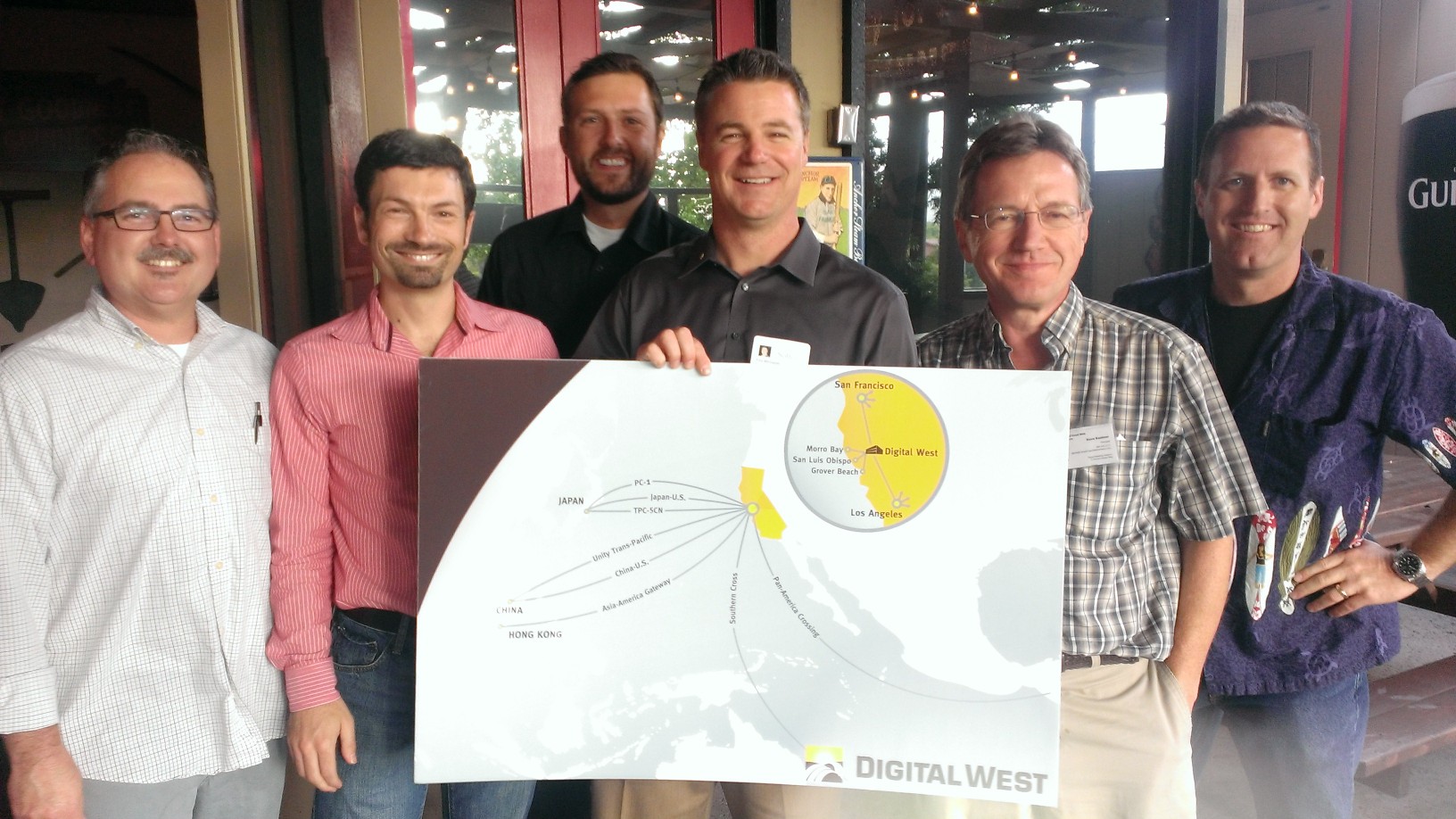 At Digital West, we have been following a similar model of giving back to the community since day one. Our company wouldn't be thriving today without the continued support of our community. That's why we make it a priority to invest back into local non-profits and other businesses who enhance the growth and development of our region. While our own version of "one for one" looks different than Mycoskie's shoe model, we've seen the importance of giving back to the local community in several different ways.
When you choose to host your website with us, you can feel good knowing we are "paying it forward" by providing $25,000 in free website hosting to non-profits annually.
If you use our fiber optic Internet connection, you should also know that we provide significantly reduced Metro Fiber charges to the SLO Hothouse, the Farm Bureau, the Cal Poly Computer Science Department, and the County Library.
As individuals, our team members give back directly by participating in blood drives, Coats for Kids drives, American Heart Association Walks and much, much more.
We are definitely not alone in these endeavors. We love seeing how Verdin Marketing is about to give out a free rebrand to a non-profit, how Rosetta hosts a dodge ball tournament for charity, and how SLO Blues Baseball gives free tickets to non-profits every game. The list goes on and on.
Let's keep up the SLO Energy and see how we can continue making our community strong. And if your business implements a one for one type concept, we'd love to hear about it!