It's time for our monthly non-profit partner spotlight! We would like to give a shoutout to the TEACh Foundation (The Endowment for the Advancement of Children), one of the ~100 community non-profits that we support through complimentary website and email hosting.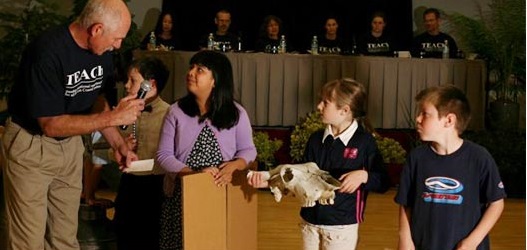 Their mission statement as found on their website states, "T.E.A.Ch. Foundation is a non-profit fund for education. Its goal is to build an enduring source of charitable revenue to meet the changing needs and interests of the children in the San Luis Coastal Unified School District (SLCUSD)." TEACh grants are awarded to the different schools in the district in areas ranging from reading, math & science, music/arts, health & community services, and physical education. TEACh encourages the continuation of PTAs and Booster clubs, hoping to meet the needs of classrooms and students in numerous different ways. For more information, visit their website at http://theteachfoundation.org.
To learn more about Digital West's community support or our website/email hosting services, visit www.digitalwest.com.